AMEX is one of the most powerful maintenance centers in Alexandria and Cairo, as it is characterized by high service and an integrated level in the field of car maintenance in various types and a varied technical team to meet the desires of all our customers.
Call for book:
01050806140 / 01000813360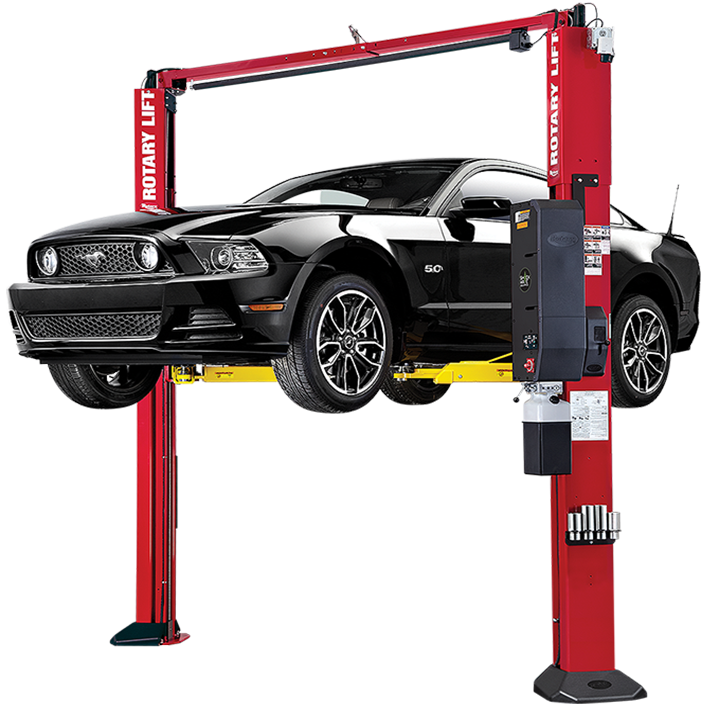 Guaranteed Spare Parts

Use only guaranteed spare parts new or used.

Oils & Fluids

All oils and fluids used are internationally certified

Maintenance & Repair

Availability of maintenance and repair services for all types of cars

Insurance Co.

We deal with all insurance Co. & corporate contracts
Due to the multiplicity of maintenance and repair specialties in the automotive field, and because AMEX always aims to comfort its customers,AMEX administration decided to gather most of these specialties in one place in order to carry out maintenance and repairs as quickly, accurately and in the most economical way possible.
Car care
In addition to the services provided by AMEX to its families, a special section was created CAR CARE takes care of the car's cleanliness and restoring the factory shine either For the exterior of the car, the interior trim or the motor, using the finest quality Kinds of detergents and chemicals for that.
Saddles & Car Interior
To complete the range of services provided by AMEX in the field of maintenance and repair Cars These services had to be completed with saddle service and repair of upholstery The interior of the car is represented in the salon furniture, floors and ceiling, as well as brushes Doors for all types of cars and all materials used in that.
Car Painting
The availability of a sophisticated paint booth for spraying and painting works using the finest certified materials and the latest paint systems.
Body Fixed
And in the interest of us on the quality of our services, a special section has been allocated for dentistry using advanced devices to restore your car to factory condition.
Air Condition
Amex also has a special section on air conditioning problems and malfunctions where it is used It includes the latest Italian equipment and the "TEXA" charging station.
Sed non dapibus dolor, non rhoncus dui. Ut eleifend justo at ipsum aliquam, vel cursus tellus pulvinar. Nulla vel tempus diam. Nunc vulputate, quam sit amet commodo tincidunt, enim lorem scelerisque massa, vel ultricies.
Hurry to join the
VIP program